Curriculum
EYFS
        Welcome to Our Reception Class Webpage
Meet the EYFS Team
Miss Ehlen – Class Teacher
Mrs Cain-Jones and Mrs Hogg – Learning Support Assistants
EYFS Autumn 1 Planner 2017-18                              EYFS Yearly Overview 2017-18
2017-2018 Learning and Homework support 
Last Year's Learning-2016-2017
Reading at Home  
Please ensure your child's reading book is in school each day.
It is important that you read with them as often as possible.
Child's name and second name initial
123
j63m
Phonics 
read_write_inc_handwriting_phrases
set-2-and-set-3-sounds-and-images
http://www.bbc.co.uk/cbeebies/shows/alphablocks
Maths 
<Click to play lots of maths games online.

2d Shape Song
3d Shape Song (Don't forget…we say 'can of pop' instead of 'soda can')
NUMICON
t-n-5002-numbers-with-number-shapes-020-powerpoint-_ver_1
Useful Information

EYFS-yearly-curriculum-map-2016-17
games-to-help-fine-motor-skills
games-to-help-your-child-develop-gross-motor-skills
Useful Web Links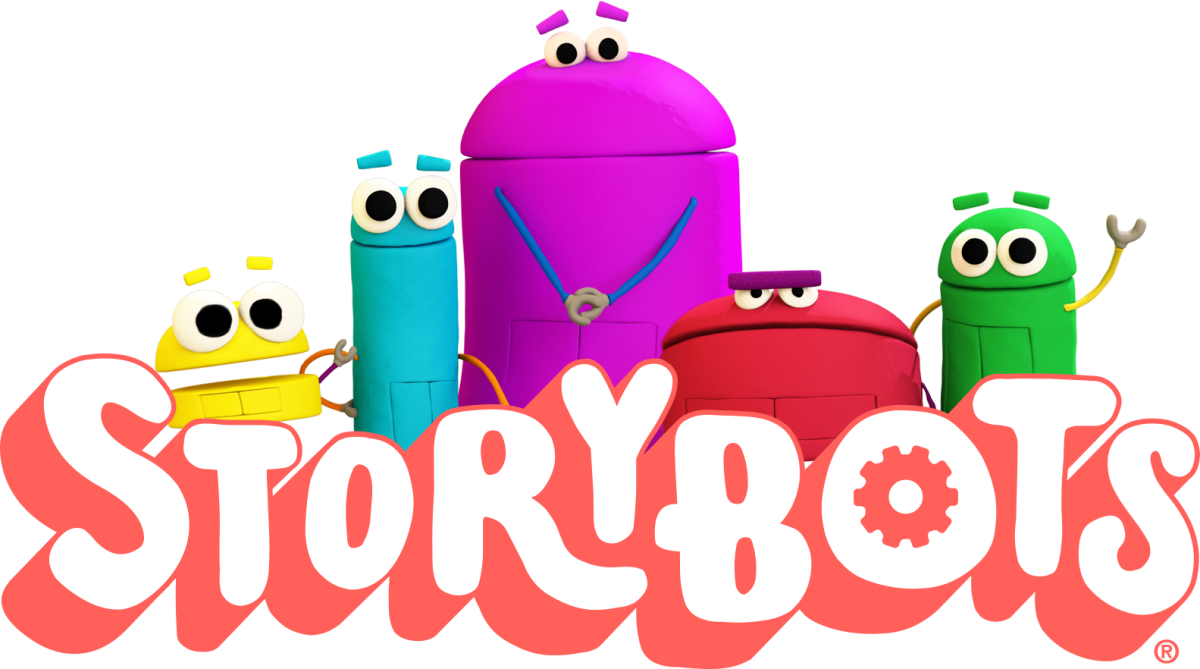 Parent Inclusion
Family Craft Nights
Bonfire Night November 2016
Christmas Craft Night December 2016
INFORMATION FOR PARENTS
At St. Charles' the Reception class follows the Early Years Foundation Stage framework (EYFS).  This curriculum is based upon four themes and principles.
Unique Child – Every child is a unique child who is constantly learning and can be resilient, capable, confident and self assured.
Positive Relationships – Children learn to be strong and independent through positive relationships.
Enabling Environments – Children learn and develop well in enabling environments, in which their experiences respond to their individual needs and there is a strong partnership between practitioners and parents and carers.
Learning and Development – Children develop and learn in different ways.  The framework covers the education and care of all children in early years provision, including children with special educational needs and disabilities.
The Curriculum
There are 3 prime areas and 4 specific areas of learning in the Foundation Stage framework curriculum.
Prime Areas
Personal, Social and Emotional Development
Communication and Language
Physical Development
Specific Areas
Literacy
Mathematics
Understanding the World
Expressive Arts and Design